07 April 2022
---
Educational project
Hospital communications in minor Medical Humanities
Within the interdisciplinary minor Medical Humanities patients participate actively in the course 'Ziekenhuiscommunicatie' (hospital communication). Students gain insight in the need for accessible and effective communication in hospitals. By working together in an interdisciplinary team with a patient, their theoretical knowledge is enriched with practice-based experiences.
Background
Medical Humanities is an interdisciplinary field that is formed by the structural exchange of knowledge and insights in a collaboration between (bio)medical sciences and healthcare disciplines on the one hand, and humanities disciplines such as ethics, communication, philosophy, history and (reflection on) art on the other. A solid understanding of themes such as health, disease, patient experience, sustainable care, life and death gives students a better insight into the perception of patients and into the healthcare system. This allows students to work on innovative solutions in practice.
Project description
The new course 'Ziekenhuiscommunicatie' within the interdisciplinary minor Medical Humanities started in academic year 2020/2021. The course is accessible for students from the Medical faculty and the Humanities faculty. Interdisciplinary groups of students (from different faculties) develop educational material for the public, in collaboration with a patient. The design of the material is based on relevant and real questions of patients. Through this collaboration students not only learn about their patients, but also with and from their patients.
Funds from the Community Engaged Learning program supported the design of the educational material. Specifically, graphic designers who recently graduated from the HKU were hired to advise students on making professional communication products. Furthermore, through the fund patients received a small fee for their participation.
Goals
This type of education teaches Medical students and Humanities students to work together in an interdisciplinary matter. Through co-creating educational material with patients and for the public, students connect with society outside the university walls. Besides the learning value for students, these communication products are also useful for patients who have the similar relevant questions.
Results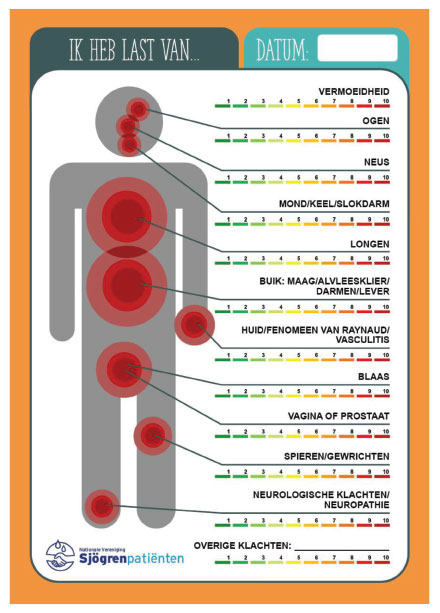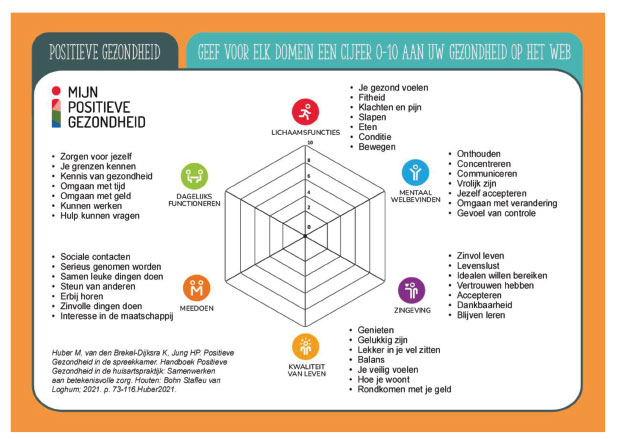 The course resulted in eight communication products, ranging from knowledge clips to podcasts and from an Instagram page to a consultation room card. Students and patients highly appreciated the interdisciplinary collaboration. Based on a focus-group evaluation led by an advisor from the Center of Academic Teaching and Learning, students said that they participated in this course to step out of their comfort-zone and learn how to work in an interdisciplinary team. Working with a real patient on a real product was motivating for them. At the end of the course, students said they learned how to approach health and illness from a patient perspective and how to successfully involve patients in designing a communication product.
Further reading